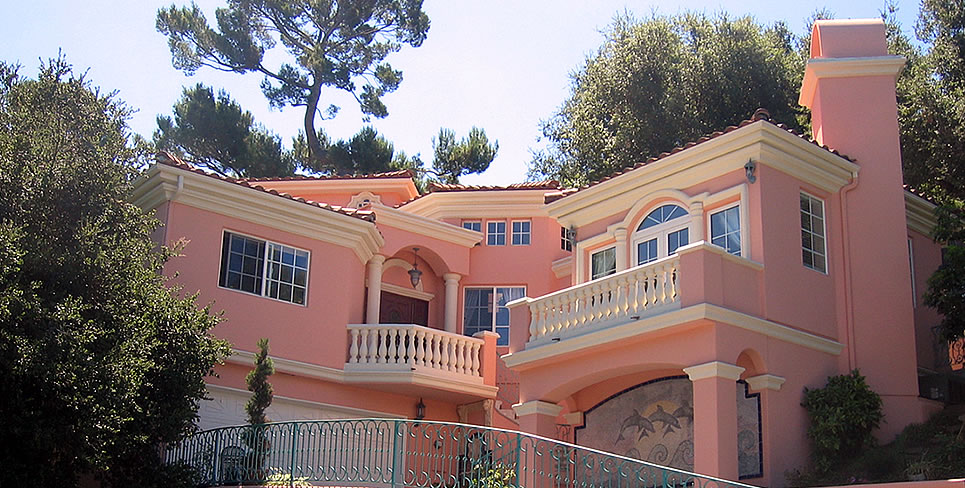 House Painting & Roof Coating Estimates

Foothill Painting Company provides free painting and roofing estimates.
Our experienced, professional estimator will come out to your house or commercial building to survey the property and discuss your individual needs. We will provide you with a concise written estimate.
Please call us at 818-352-2888 to schedule an appointment.